Phoebe Forrester
(General Discussion)
I miss this character. Wish they didn't get rid of her. If Phoebe stayed alive. I wonder if Steffy and Phoebe would of been in a triangle with Liam instead of Hope?
I don't remember much of Phoebe cause at that time I wasn't watching faithfully cause I worked during the day. I remember a lil of her but she seemed sweet. h
--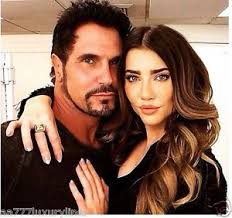 Bill to Steffy: You're a grand prize. You're a queen. The total package. Brains, beauty, warmth, heart. I've always known that about you. Don't you ever doubt how extraordinary you are.
---
---