Why doesn't Steffy decline Hope's invitation?
(General Discussion)
And Hope didn't have to invite her to the wedding. If Steffy is wrong for going then Hope is wrong for asking her to attend.
--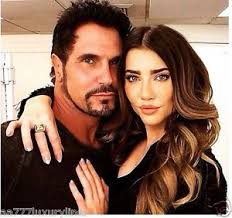 Bill to Steffy: You're a grand prize. You're a queen. The total package. Brains, beauty, warmth, heart. I've always known that about you. Don't you ever doubt how extraordinary you are.
---
---