Ridge will deal with Thomas
Ridge said he'll deal with Thomas later. How will he do that? Give him a talking to?

He and Taylor should stone him to death for keeping Sheila's secret the same way Taylor and her brats stoned Brooke to death for her secret. That would be a good start..but doubt it'll happen.
Thomas will just cry about "seeing how happy he was with mommy", they'll hug, it will be pathetic, Ridge will feel guilty and all will be forgiven.
--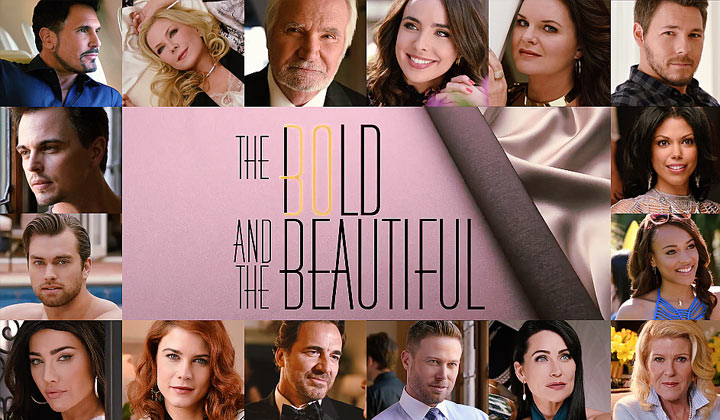 ---
---
---
---