Please don't do this to Deacon already!!
Where is Sheila getting her money? She is staying at the motel which isn't cheap either. How does she have any money to support Deacon?
That was my next question!! I mean really. Is she getting alimony from one of her ex's? Did she hit it big with Bitcoin?
This show doesn't like to explain the important stuff.
--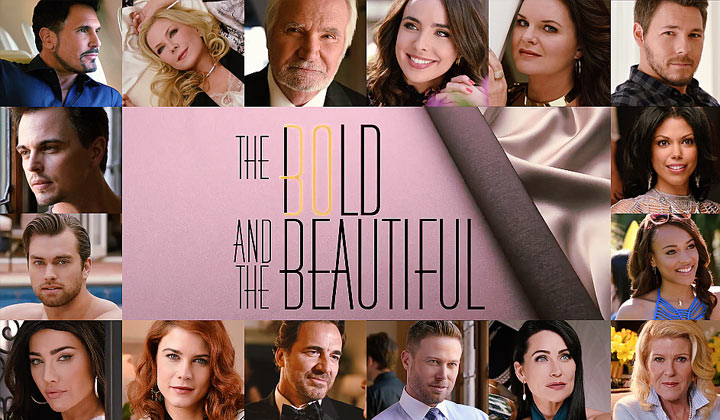 ---
---
---
---