Who will chaperone Taylor while Steffy is in Paris?
(General Discussion)
Back in December Steffy made it clear to Hope that Taylor absolutely had to live with her because she wasn't doing well on her own apparently. So what will happen to poor Taylor now? Will Thomas move in with mom and look after her in Steffy's absence?
Bill better watch his back, litterally if she finds out about the lie he made up to break up Thomas and Sally. Steffy too.
--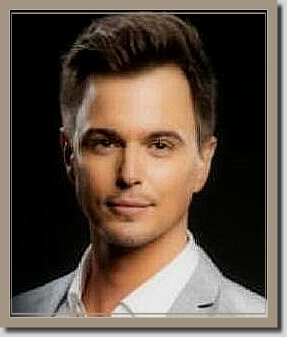 ---
---
Who will chaperone Taylor while Steffy is in Paris? - Curiosity12, 03-15-2019, 11:36AM

Who will chaperone Taylor while Steffy is in Paris? - TeamWivyQueric,

03-15-2019, 11:40AM

Who will chaperone Taylor while Steffy is in Paris? - ShirleyB#1,

03-15-2019, 11:44AM

Who will chaperone Taylor while Steffy is in Paris?

- Spursgirl,

03-15-2019, 12:10PM

Who will chaperone Taylor while Steffy is in Paris? - November,

03-15-2019, 12:12PM

Who will chaperone Taylor while Steffy is in Paris? - MissyB,

03-15-2019, 12:27PM

Who will chaperone Taylor while Steffy is in Paris? - Barbybo,

03-15-2019, 3:37PM