Today's show - fashion show (spoiler)
(General Discussion)
Were they able to cover jmw's pregnancy??
I saw the pics of her reveal. So glad for her. They all looked so happy and seem to be great friends. JMW and Annika seem to be great friends.
I could see it but they had a piece covering her belly.
--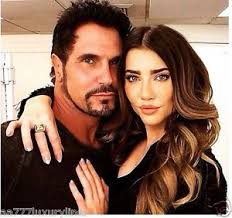 Bill to Steffy: You're a grand prize. You're a queen. The total package. Brains, beauty, warmth, heart. I've always known that about you. Don't you ever doubt how extraordinary you are.
---
---