Sally spoiler
(General Discussion)
Maybe Sally jumps ship because she wants to work on the line that's getting all the attention.
Of course and she gets to design for that line something Hope wouldn't let her do for hers.
--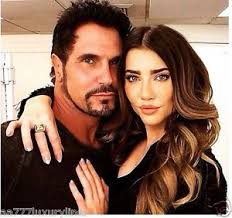 Bill to Steffy: You're a grand prize. You're a queen. The total package. Brains, beauty, warmth, heart. I've always known that about you. Don't you ever doubt how extraordinary you are.
---
---