A lot of people know the truth.
(General Discussion)
Reese, Flo, Zoe, Shauna, Xander and Thomas. That's 6 people. Will they all get what's coming to them or will Bell drop the ball?
--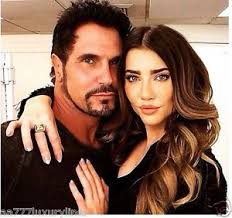 Bill to Steffy: You're a grand prize. You're a queen. The total package. Brains, beauty, warmth, heart. I've always known that about you. Don't you ever doubt how extraordinary you are.
---