Do you want a Hope and Wyatt reunion?
(Spoilers)
They will mourn the loss of their baby this week, after a year of Hope being onscreen. So could this be the start of something happening between them? Wally are boring as hell and some hate to admit it, but Hope would make them interesting. Wyatt is cool by me but Sally and them do wonders for insomnia.

They need a reason to be onscreen and they don't have one, at least Watie were cute and fun, and they had true internal conflict, with Will. What does Wally bring? Thomas is gone.

No she treated him terribly. He can do so much better than Hope.
I don't even want to think about him with her again!
--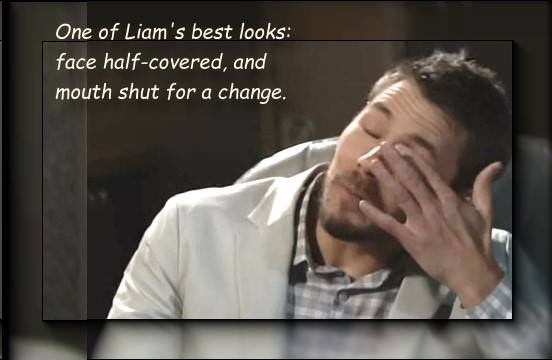 ---