will brooke and hope be mad at steffy for adopting phoebe
(General Discussion)
But Hope didn't lose her baby. Beth didn't die. Beth was STOLEN from her while she was unconscious.
Hope and Steffy don't know that.
--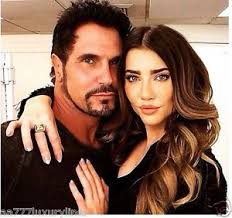 Bill to Steffy: You're a grand prize. You're a queen. The total package. Brains, beauty, warmth, heart. I've always known that about you. Don't you ever doubt how extraordinary you are.
---